FROM THE BOOK JACKET:
Terry Wardle grew up in the Appalachian coalfields of southwestern Pennsylvania, part of a hardscrabble family of coal miners whose cast of characters included a hot-tempered grandfather with a predilection for blowing up houses, a distant and disapproving father, and a mother who disciplined him with harsh words and threats of hellfire.
After enduring a crazy childhood, Terry graduated to a troubled adolescence, and then on to what seemed like a successful transition into adulthood, earning multiple degrees and founding one of the countrys fastest growing churches. But all was not well.
All his life, he felt he was never enough. Plagued by a truckload of fear no matter what he accomplished, he fell down the ladder of success into the deepest ditch of his life—ending up in a psychiatric hospital. Fortunately, thats when he discovered that Jesus has no fear of ditches.
In fact, Jesus does some of his best work with people who find themselves there. In sharing his remarkable journey, Terry offers hope that healing and wholeness are possible no matter how broken a life may be. His larger-than-life story will help you move forward along your own healing path.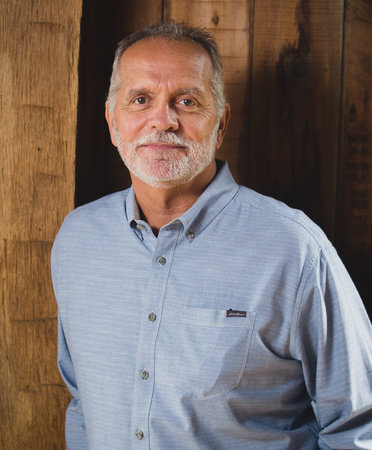 AUTHOR INFO:
Terry Wardle
is a dynamic speaker who leads seminars and retreats designed to equip pastors, counselors, clinicians, spiritual directors, and many others in formational prayer, spiritual formation, and spiritual direction. The author of numerous books and teaching series, he is the founder of Healing Care and HCM International. Professor Emeritus at Ashland Theological Seminary, he also served as executive director of Alliance Theological Seminary. Former vice president of Nyack College, he was founding pastor of Risen King Community Church in Redding, California. He and his wife, Cheryl, currently reside in Ashland, Ohio.