FROM THE BOOK JACKET:
Nia, a gifted but desperately lonely hacker, is living in isolation with her strict single dad. As a social-media maven, she is wildly popular and has more than a million friends. But they are all strangers who love her posts but know nothing about her that is real.
Cameron is on a quest for YouTube fame as a vlogger focusing on exploring the mysteries of Lake Erie. While recording his latest video, he is knocked out by lightning in a freak storm that appears to defy the laws of physics. When Cameron awakens, he discovers an astonishing cyberkinetic talent: the ability to manipulate computers and electronics with his mind.
After a chance meeting online, the two teenagers—one born with extraordinary gifts, one unwillingly transformed—join together to right wrongs in the world. As Nia and Cameron develop their powers and deal out reckonings, they draw the attention of dangerous forces, putting the future of the planet at risk.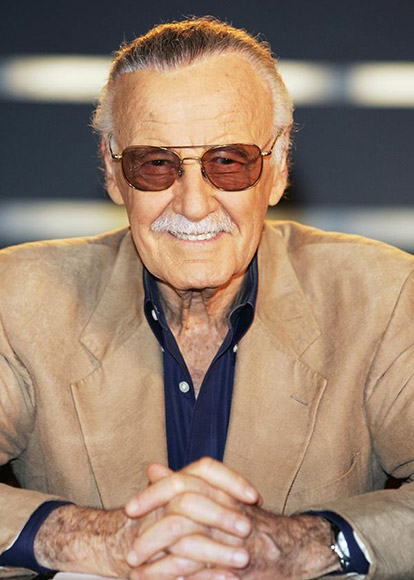 AUTHOR INFO:
STAN LEE was known to the world as the man whose superheroes propelled Marvel to its preeminent position in the entertainment industry. His co-creations included
Spider-Man
",
The Avengers
",
Black Panther
",
X-Men
",
Iron Man
",
The Incredible Hulk
",
The Fantastic Four
", and hundreds of others. Lee continued to serve as Marvel Entertainments Chairman Emeritus until his death in 2018. Lee was also the Chairman & Chief Creative Officer of Stan Lees POW! Entertainment®, which he founded with production partner Gill Champion and Arthur Lieberman.